In today's spotlight blog post, we're talking about the Olympics … but what is the connection between EducationUSA and the Olympics?
We're glad you asked! The connection between EducationUSA and the Olympic Games is the high number of students and alumni of American colleges and universities who compete in the games. This phenomenon is due to the number of students from all over the world who are drawn to the U.S. system of collegiate athletics. Through this unique system, international student athlete can pursue a bachelor's or even master's degree while continuing to practice their sport competitively.
U.S. University Alumni at the Olympics
As of the 2016 Olympics in Rio, the following eleven American universities occupied the "Top Ten" spots as producers of the most medal-winning athletes:
University of Southern California, with 309 total medals
Stanford University, with 270 total medals
University of California, Los Angeles, with 233 total medals
University of California, Berkeley, with 207 total medals
University of Michigan, with 144 total medals
University of Texas, Austin, with 143 total medals
University of Florida, with 126 total medals
Harvard University, with 108 total medals
Yale University, with 107 total medals
Indiana University Bloomington, with 104 total medals
Ohio State University, with 104 total medals
Athletes from Stanford University received a total of 27 medals at the 2016 Rio Summer Olympics alone … compared to six medals for the entire Belgian Olympic Team! In fact, if Stanford were counted as a country, its performance in the 2016 Olympics would have placed it in the top twenty best-performing countries (right between Italy and Canada).
Want to learn more? Click here to read more about American universities with Olympic medals.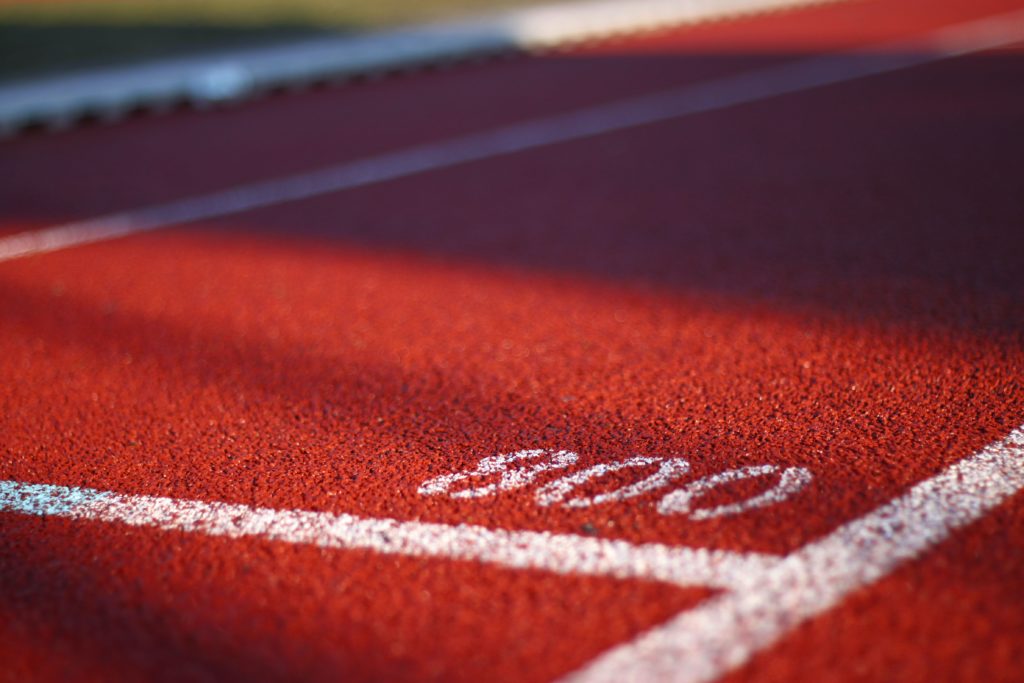 U.S. University Alumni on Team Belgium
Over 100 athletes from Belgium are competing in the 2020 Summer Olympics in Tokyo … including several alumni of U.S. colleges and universities! Members of the Belgian Olympic Team have studied at colleges and universities across in the United States, ranging from North Carolina to Oregon.
Belgian athletes who studied in the USA include…
These players are among the more than 1000 current and former NCAA college athletes who will be competing in the Tokyo 2020 Summer Olympic Games.
Learn More
Not every international student athlete who studies in the USA goes on to compete in the Olympic Games. But for students who are interested in pursuing academic study while also playing their favorite sport at a competitive level, the USA can be a great destination! Prospective students, especially those interested in being considered for athletic scholarships through the National Collegiate Athletic Association (NCAA), should remember that the application process to study in the USA begins early. Student athletes should begin preparing for the application process several years before they intend to study in the USA.
Want to learn more? Check out these informative webinars from our fellow EducationUSA Advisers.
In the meantime, join us in wishing the best of luck to Team Belgium!