The Commission's Advising Center is part of EducationUSA, a U.S. Department of State network of over 430 international student advising centers in 175 countries and territories. The network promotes U.S. higher education to students around the world by offering accurate, comprehensive, and current information about opportunities to study at accredited postsecondary institutions in the United States.
In addition to maintaining a large collection of materials from U.S. institutions, we also produce guide books that help prospective students understand the American higher education system, admissions requirements, application procedures and financial aid options. To assist students with their preparations, we supply practice materials for standardized tests, as well as reference books and writing guides for college applications. While our primary focus is American higher education, we also offer limited information about primary and secondary education, youth exchange programs, and internships.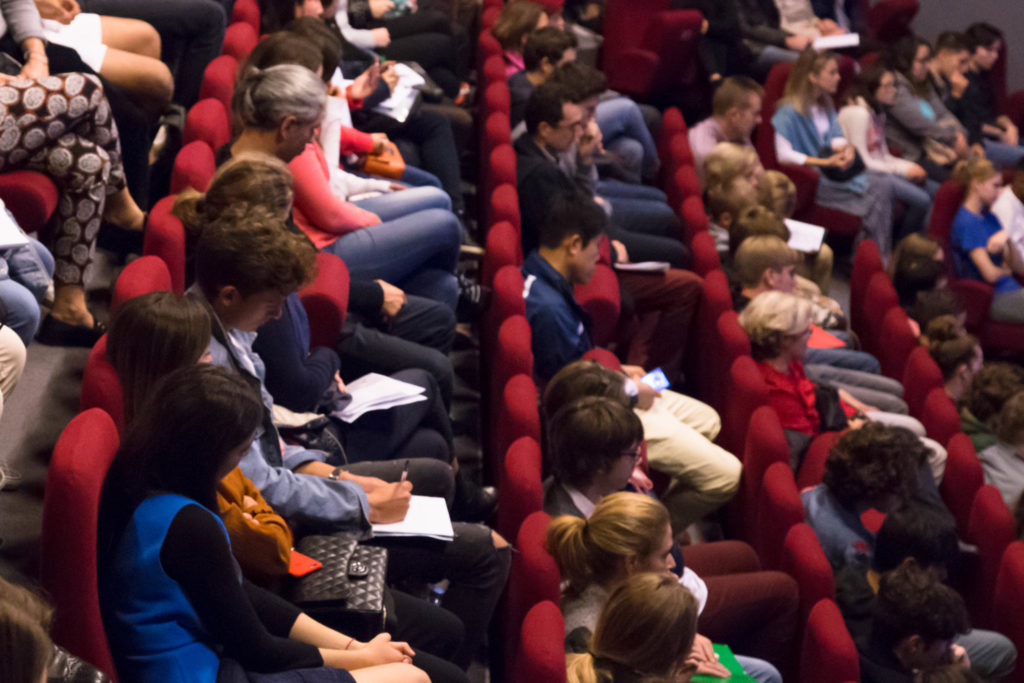 Opening hours and advising appointments
Curious about studying in the United States? Want to learn more about EducationUSA and check out the resources that we have available? Stop by our office on the sixth floor of the Royal Library of Belgium to learn more. Please note that walk-in hours of the EducationUSA Advising Center are limited to Wednesday afternoons from 2:00 to 5:00 p.m. (Due to COVID-19, the Advising Center is currently closed. Thank you for your understanding!)
If you can't come by during that time period and want to schedule and in-person advising appointment, send an email to brussels@educationusa.org. You might also want to check out our upcoming events to see when an EducationUSA Belgium Adviser will be on a campus or at an education fair near you. 
Before coming by the office, we encourage you to consult our website and YouTube channel before contacting us for an individual advising appointment, as many questions can be answered through our online resources. The Advising Center is located in the offices of the Commission for Educational Exchange between the United States, Belgium and Luxembourg on the sixth floor of the Royal Library of Belgium. The library is centrally located in downtown Brussels, 300 meters from the Central Station.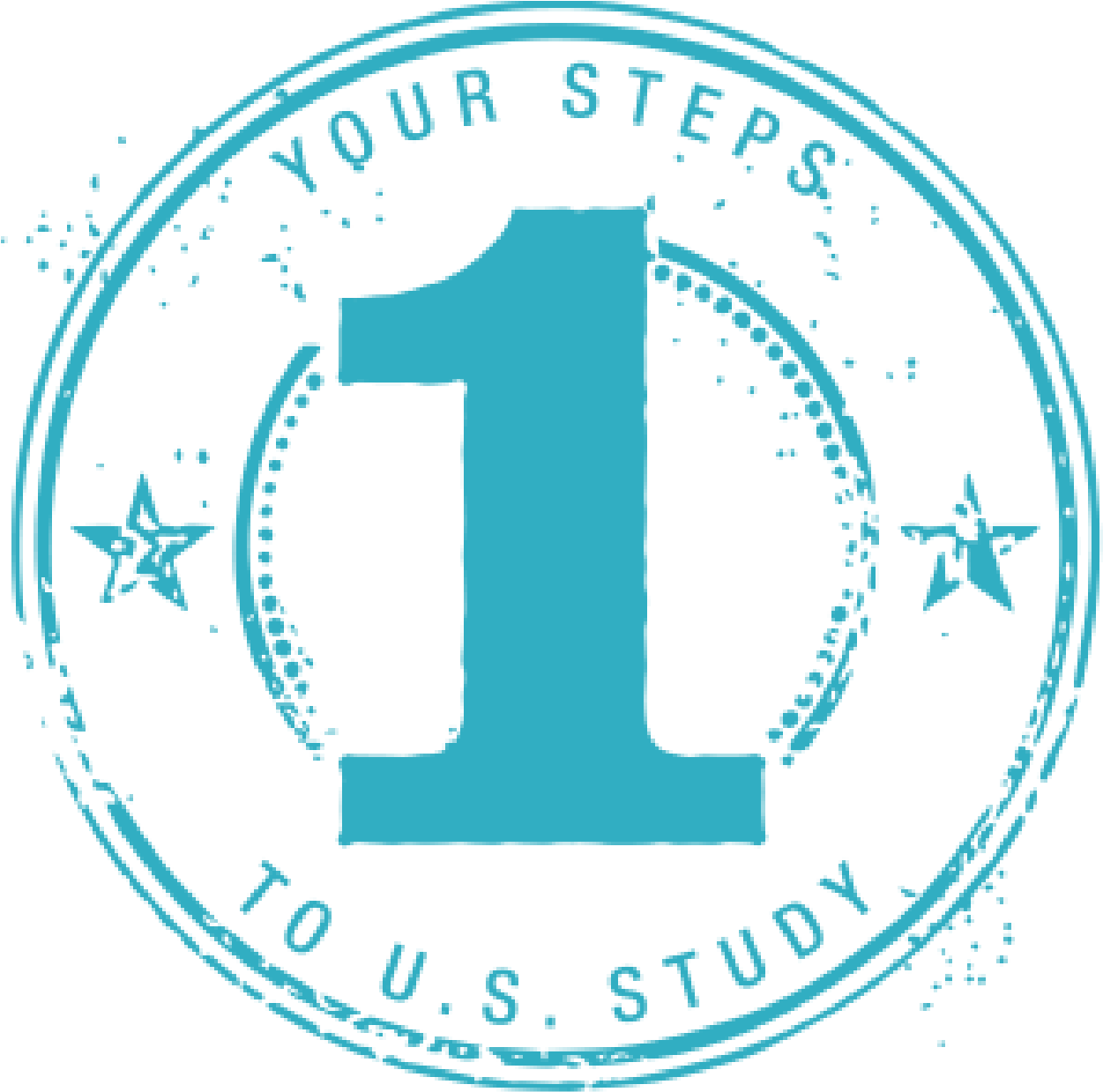 Research Your Options
Learn about the variety of options available and how to identify an institution that best fits your needs.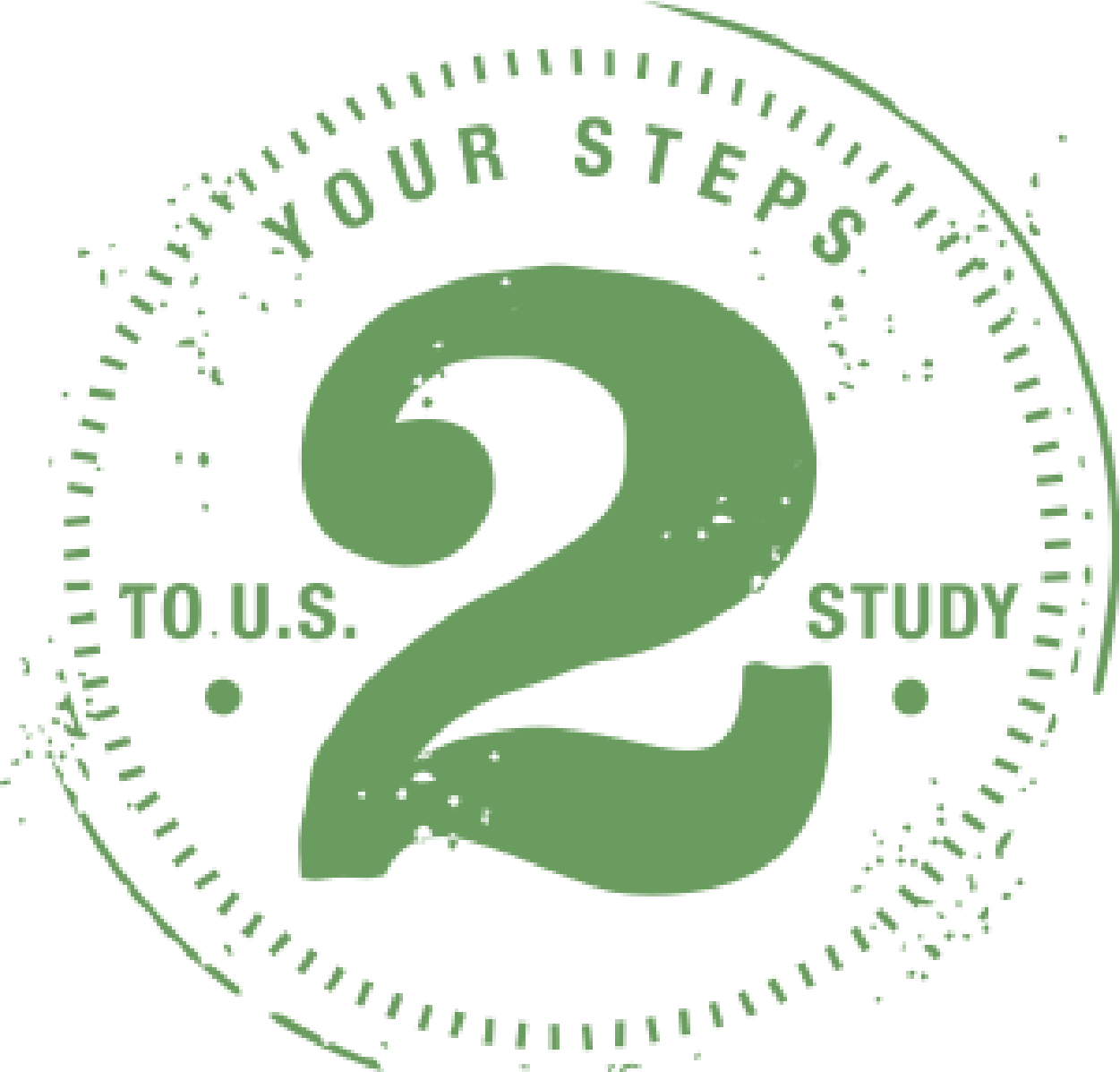 Finance your studies
Need funding? Explore options or check out our university financial aid opportunity list.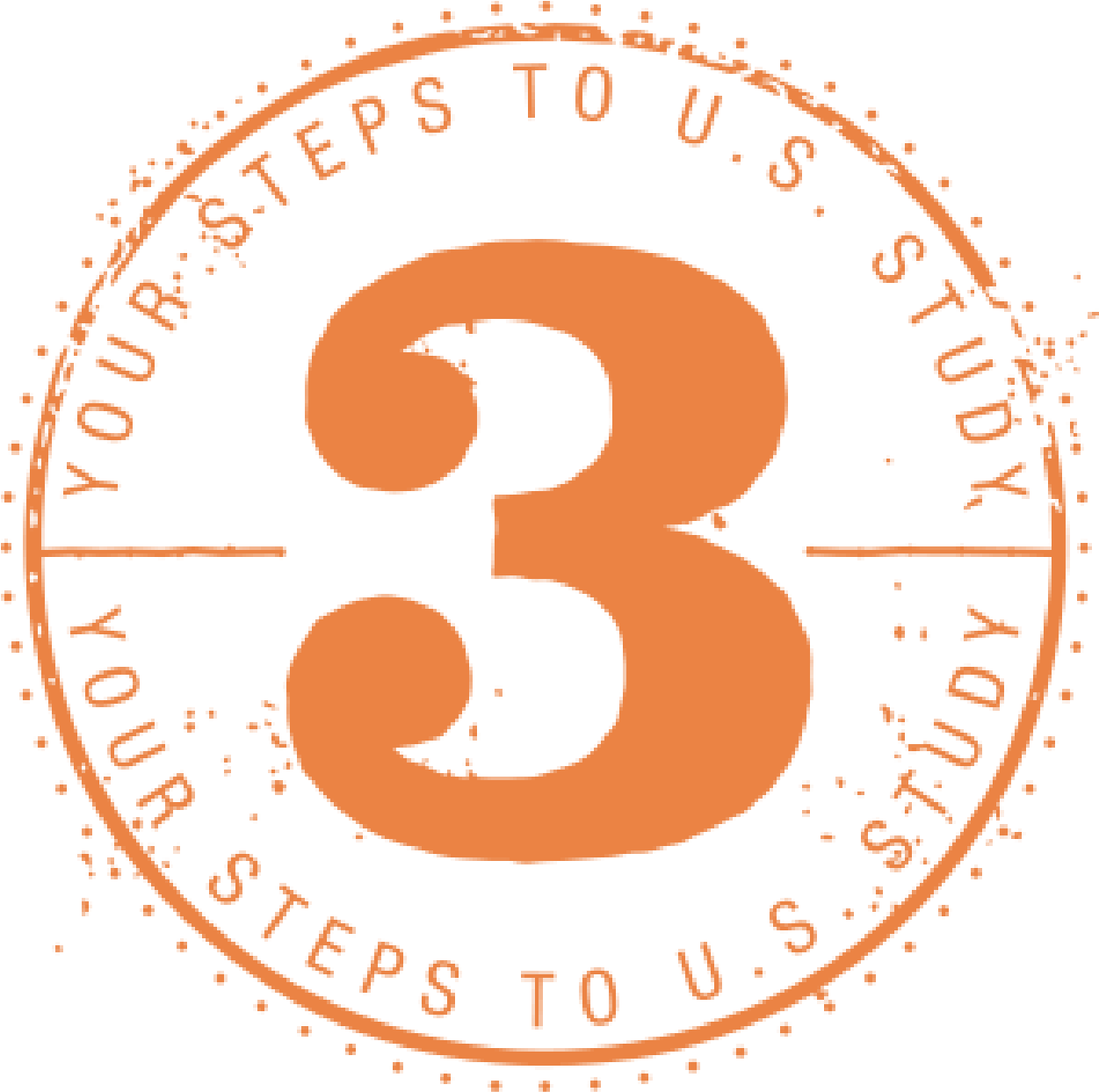 Complete your application
Plan ahead and know the documents and requirements to apply for your program.
Apply for your student visa
Become familiar with U.S. student visa requirements and allow plenty of time to prepare your application.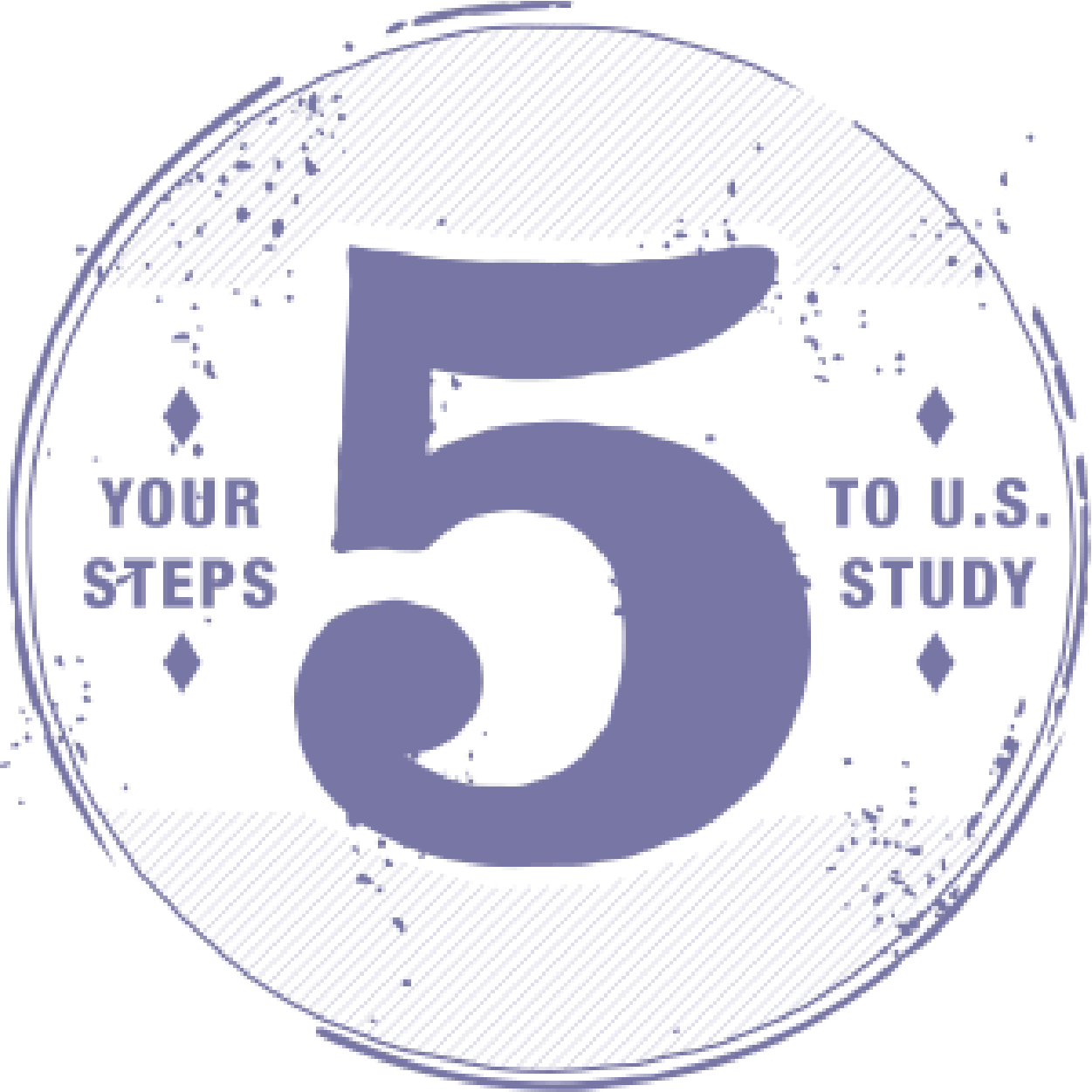 Prepare for your departure
Pre-departure information including gathering documents for arrival and immigration compliance.
The following services are provided free of charge by our EducationUSA Advising Center.
Regular info sessions for undergraduate and graduate study and attendance at educational fairs.
Unbiased information and advice about undergraduate studies (Bachelor's degree programs), graduate level studies (Master's and Doctoral degree programs) and specialized fields (e.g. business, medicine, law) in the United States.
International student handbooks to assist with selecting institutions, preparing applications, writing personal statements, and preparing for your departure to the United States. Visitors may borrow materials for a refundable deposit of 20 euro in cash per book.
The following services are also offered for a fee.
Translation certification
Our in-house translation certification service allows us to certify existing translations of academic documents. If you would like to take advantage of this in-house service, we ask you send us your own translations of the documents (in an editable document) as well as the scans of the original documents via email. We will then make sure your translation is correct and create a certified copy. We charge 20 euro per translation for the service, plus 2 euro for each additional copy you need. We also require you to bring in the original, untranslated, official document when you come in to pick up the certified translation.
Our exam invigilation service allows EducationUSA Advisers to proctor exams for students enrolled in university distance-learning programs within our EducationUSA Advising Center at the Royal Library of Belgium. Our fee to administer the exam is 20 euro per hour for the length of time used by the student, up to the duration of the exam. The fee is either paid by the university or by the student; we only accept payments from students in cash. The income generated by these fee-based services supplement the money received from the U.S. Department of State and support Advising Center activities.