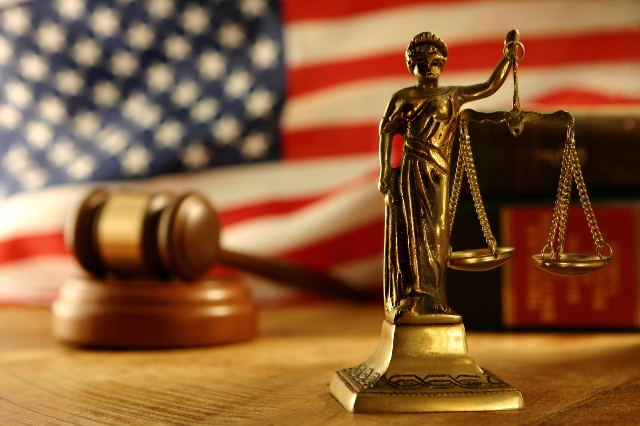 On November 3, 2016 the Fulbright Commission in Brussels is proud to welcome representatives of 21 American law schools as part of their "LLM Tour" across Europe. The event is open to the public, and attendees will learn more about the application process, admissions, and the content of LL.M programs in the U.S. and will also be able to meet with law school representatives one-on-one.
Registration
Attendance is free, but space is limited to 150 participants. Please register at
https://goo.gl/forms/FBS59bzgzBBAehtr1 to reserve your spot.
Schedule
18:45 – Participants arrive
19:00 – LLM Admissions 101: Panel Discussion
20:15 – LLM Fair
21:45 – End of LLM Fair
During the fair, participants are free to meet with the law school representatives from all participating institutions. Light refreshments will be provided.
Location
The Royal Library of Belgium
Lippens Auditorium & Houyoux Gallery
Keizerslaan 4 Boulevard de l'Empereur
B-1000 Brussels
Participating Institutions
The following U.S. law schools will be present to offer information about their schools and their programs:
American University Washington College of Law
Brooklyn Law School
Cardozo School of Law
Drexel University (Thomas R. )Kline School of Law
Duke Law School
Emory University School of Law
Fletcher School of Law and Diplomacy
Indiana University Maurer School of Law
Loyola Law School, Los Angeles
Loyola University Chicago School of Law
New York University School of Law
Pepperdine University School of Law
The George Washington University Law School
UCLA School of Law
University of California, Berkeley School of Law
University of Miami School of Law
University of North Carolina at Chapel Hill
University of Virginia School of Law
USC Gould School of Law
Vanderbilt Law School
Wake Forest University School of Law
Schedule:
18:45 – Participants arrive
19:00 – "LLM Admissions 101": A Panel Discussion with law school reps
20:15 – Fair opens: participants free to meet with the law school representatives in a free-flowing format
21:45 – End
Location:
The Royal Library
Lippens Auditorium & Houyoux Gallery
Keizerslaan 4 Boulevard de l'Empereur
B-1000 Brussels